5 Ways to Let Go of a Past Relationship and still be friends. God Bless all who read!
"Brothers and sisters, I do not consider myself yet to have taken hold of it. But one thing I do: Forgetting what is behind and straining toward what is ahead" – Philippians 3:13
Like me, do you enjoy hearing of first loves finding each other again after years of being apart? It sounds so romantic and like a dream come true for the couples.
Yet, the story behind the reunion makes all the difference, dependent on whether it's really a happy ending or has involved unfaithful hearts with those involved.
Sometimes the story involves two people who remained single and never married, only to reunite years later. Or, after a husband or wife has lost a spouse, they come together with an old flame or first love who is also alone. Both of these storylines have the potential to lead to a happily ever after.
But if a married husband or wife has been going through regret at not marrying a past love, or leaving a love behind, it's a whole different story. It becomes a story of betrayal to whomever they're married.
Reminiscing is especially tempting to a husband or wife if he or she is going through a rough patch in their marriage. It can be a time where they start believing they married the wrong person and should have married someone from their past.
So how can an unhappy spouse resist the temptation to look back and instead focus on renewing their marriage?
1. Remember why you didn't marry the other person. Our memories can be pretty selective when remembering a past love. However, there must have been some reason why it didn't work out. Try to revisit and remind yourself why you went your separate ways.CONTINUE READING →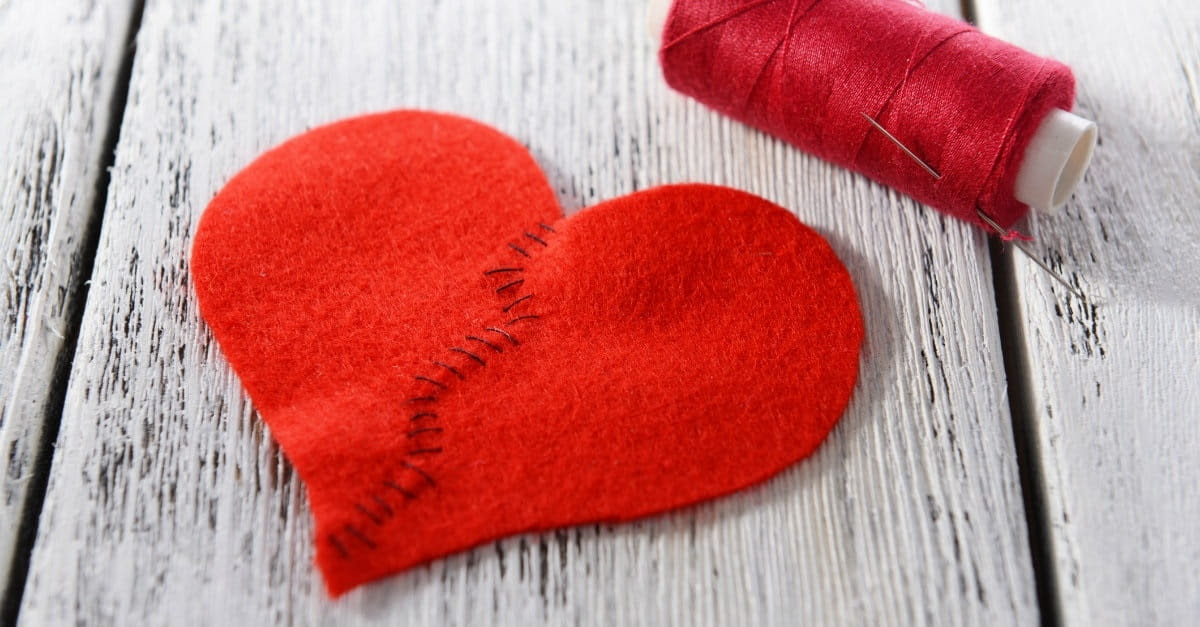 10 Steps to Reconcile Broken Relationships Mindy Fitterling
Broken relationships are the result of a broken world. They are bound to happen. Yet the disappointment, heartbreak, and emptiness never seem to sting us any less.CONTINUE READING →
What Does the Bible Say about Cremation? Dr. Roger Barrier
Dear Roger, My husband and I would like to be cremated after our deaths. Is there scripture regarding our decision?CONTINUE READING →